Avondale YFD Center Mural Project
The City of Chattanooga opened a new, state of the art 23,000 square foot Youth and Family Development (YFD) Center in the Avondale neighborhood in late 2019. The Center houses a full service library containing a computer lab and MakerSpace, as well as a dance room, gym, classrooms, and community room. The Center is open to the public and is available for a variety of community functions.
During the design process of the Avondale YFD Center, residents expressed considerable interest in a large-scale mural resulting in a prominent space on the exterior of the building facing Wilcox Blvd. in addition to a smaller mural inside the facility. The murals' design will be informed by the community's input through community engagement opportunities facilitated by commissioned artist SEVEN and PAC Creative Strategist, Erika Roberts.
The exterior mural project is funded by the City of Chattanooga's Art in Capital program. The Art in Capital program ensures that public art is integral to how the City builds itself and provides more opportunities for the identities and cultures within our communities to be reflected in shared public spaces.


Artists Erika Roberts and SEVEN created a survey and coloring pages to inspire new murals on the outside and inside of the Avondale YFD Center. Survey responses and coloring pages were collected through the first of October 2020. SEVEN will be starting the mural installation process in early 2021.
Avondale Exterior Mural Coloring Page
The Artist SEVEN

The Artist SEVEN (AKA Eric Finley) is a street art muralist, illustrator and graphic artist native to Chattanooga, TN. He has a B.F.A. from American Intercontinental University in Atlanta, GA. SEVEN is the founder and creative director for the Burnin' Bridges Street Art Project, and also hosts an annual "mural jam" in Chattanooga's Southside community. SEVEN strives to make an artistic impact in Chattanooga, while helping to develop a cultural awareness and an appreciation for street art as a relevant and empowering art form in today's society.
About the Creative Strategist
ERIKA ROBERTS - Velvet Poetry Productions

Erika Roberts is  a mother, grandmother, a poet and creator. Her artistry began 36 years ago in elementary school when she was introduced to poetry in the 5th grade. She noticed she had a great relationship with creativity as a means to communicate. Since then, she has become a humble part of the performing community in Chattanooga by creating shows to highlight the creatives therein. Erika is a successful workshop creator and facilitator under her production company, Velvet Poetry Productions, where she has performed at Barking Legs Theater, Bessie Smith Hall, The Hunter Museum, The Camp House, Lincoln Park, and Mercy Junction. She currently is contracted by Glass House Collective, in addition to performing in a monthly late night poetry show at The Palace Theater. Erika is also the recipient of the 2020 Chattanooga Business Elite's Best in the Arts Black Excellence award.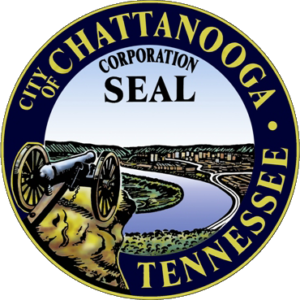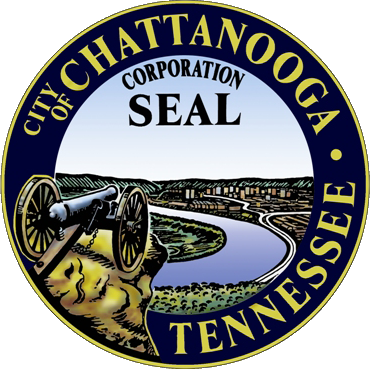 Public Art Chattanooga
(423) 643-7823
publicart@chattanooga.gov
Visiting Public Art Chattanooga around the city? Tag us @publicartchattanooga!