Bessie Smith & Blue Goose Hollow Artistic Marker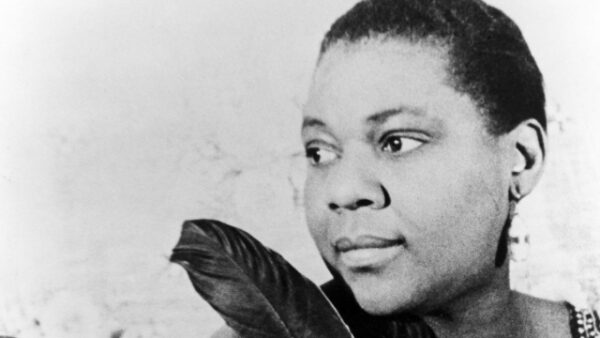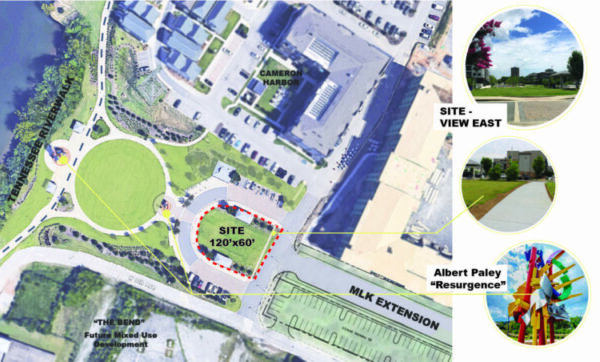 The Bessie Tribute Public Art Committee held a national Artist Call in Summer 2020 seeking qualifications from Black artists to design, fabricate and install a sculptural marker and tribute to Bessie Smith at the Blue Goose Hollow trailhead in Chattanooga, TN. The Committee would like to recognize and celebrate Black history in Chattanooga by highlighting American Blues Singer and famed Chattanoogan, Bessie Smith.
The committee also seeks to commemorate Bessie's life in historic Blue Goose Hollow, a neighborhood once home to over 1,400 people and erased with the demolition of over 1,100 buildings during urban renewal. While the marker should provide and interpret historically accurate details it should also reflect the spirit and character of Black Chattanooga and Bessie herself.
Blue Goose Hollow is a relatively new trailhead access point in the Tennessee Riverpark (completed in 2016). Consisting of fourteen miles of paved, scenic, urban greenway that follows the curve of the Tennessee River, the Riverpark connects downtown Chattanooga to Chickamauga Dam to the north and Lookout Mountain to the south. Used by cyclists, joggers, skaters and walkers, the popularly named "Riverwalk" connects neighborhoods and business districts within Chattanooga and Hamilton County via numerous trailheads. In 2017, the artwork, "Resurgence: A Statement of Celebration" by Albert Paley was completed and installed as an iconic gateway entry to the Riverwalk, bringing color and energy to the newly completed trailhead park. The pair of sculptures are a material representation of Blue Goose Hollow's industrial past with a symbolic and dynamic reach towards the future, creating an iconic presence on Chattanooga's west side. The sculptures are abstract in nature, and while they give prominence to the Blue Goose Hollow trailhead, they do not provide interpretive context for the rich Black history that has since been erased from the site.
As a pioneer for the genre, Bessie was known as "Empress of the Blues". Her influence on the direction of American music and her contribution to the success of Black performing artists is significant. She was born in Chattanooga in 1894 and was one of the most gifted blues performers of her time. As a Grammy Lifetime Achievement recipient and one of the most iconic Black women of the 20th century, Bessie deserves a lasting tribute in her hometown and specifically in the location of her childhood neighborhood, Blue Goose Hollow.
The Committee has selected 4 semi-finalists to develop preliminary design concepts for the Artistic Maker commission. The semi-finalists attended a virtual session with information provided by Creative Strategist, RISE Chattanooga, and the Chattanooga Design Studio. The preliminary concepts will be presented to the Bessie Public Art Committee and community in mid-December with a final concept presentation for the Committee to the award the commission in January.
Many thanks to those that were able to attend the preliminary concept presentation! If you would like to recorded session, please click HERE.
About the Creative Strategist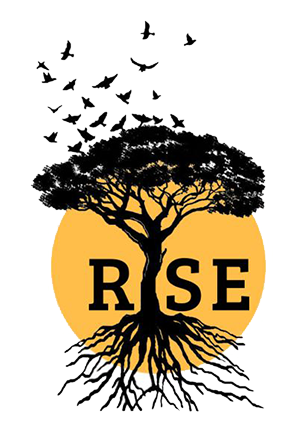 R.I.S.E. (Responsive Initiatives for Social Empowerment) - formerly known as Jazzanooga - has proven to be an invaluable asset to the greater Chattanooga area by providing enriching, educational and entertaining programming; often free of charge, appealing to the broadest possible demographic, while also serving as a vehicle to stimulate local businesses, attract tourists, and further enhance Chattanooga's image as a vibrant cultural center. Through years of direct community outreach and programming efforts, R.I.S.E. has played a crucial role in the creativity and upward momentum of creative communities of color within Chattanooga's cultural landscape with program content driven by community members. Under the leadership of its Executive Director / Co-Founder, Shane Morrow, a well-established and professional creative team of local artists and community strategists create, collaborate, document, reflect; and most importantly, promote community unity through the power of the arts.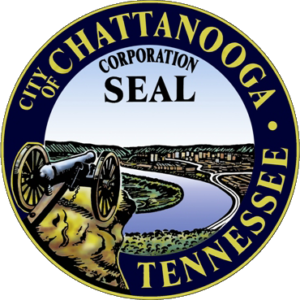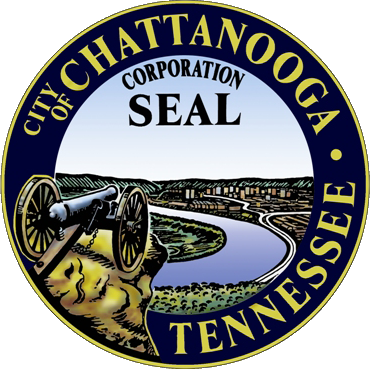 Public Art Chattanooga
(423) 643-7823
publicart@chattanooga.gov
Visiting Public Art Chattanooga around the city? Tag us @publicartchattanooga!