Brainerd YFD / Complex Mural Project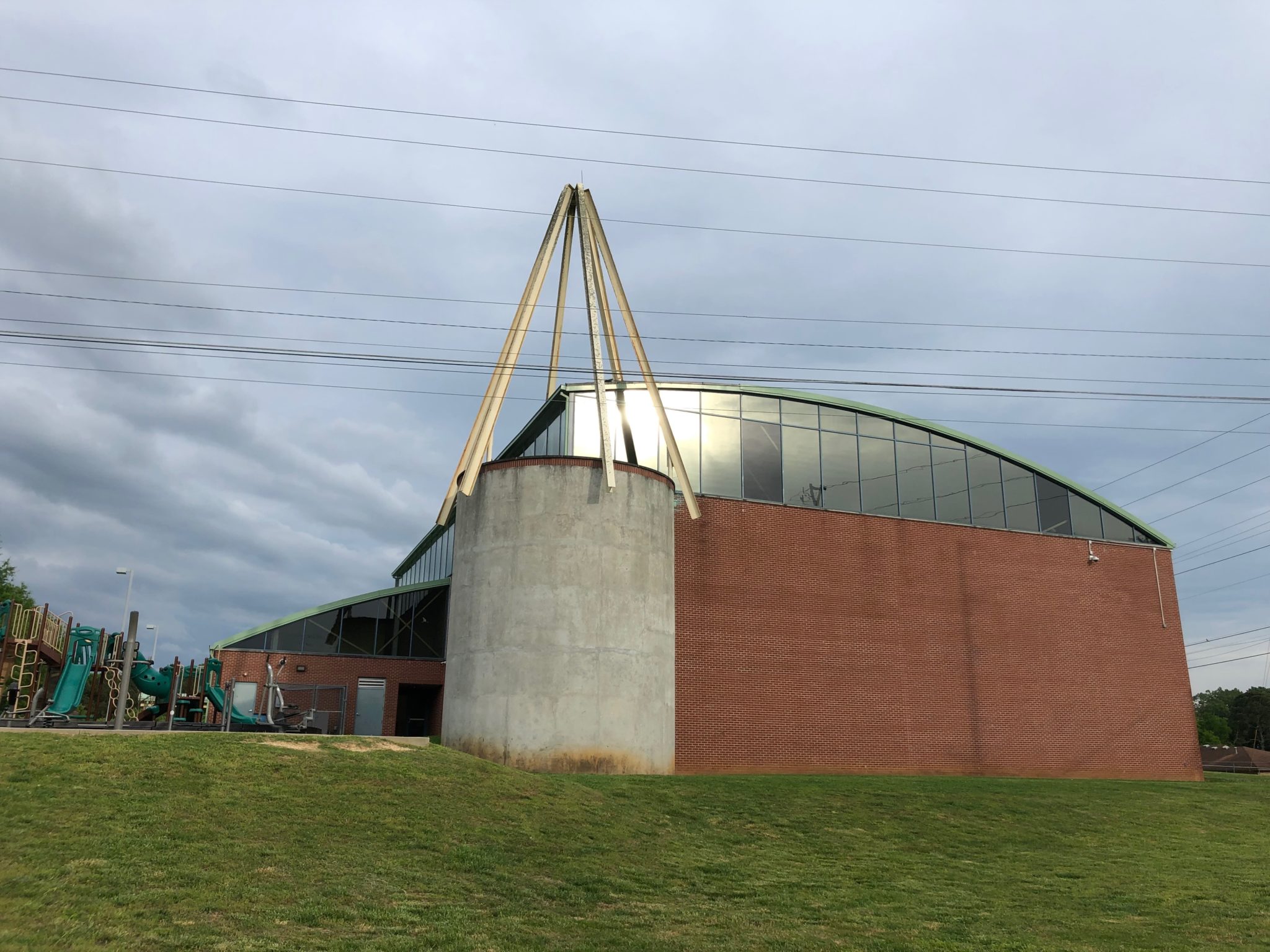 Public Art Chattanooga (PAC)  is partnering with the Woodmore Manor Neighborhood Association to  commission a community driven mural design and installation on an existing architectural feature on the Brainerd Youth and Family Development (YFD) Center, in order to create a vibrant gathering place for the Woodmore Manor and Brainerd area neighborhoods.
The YFD Center sits behind two prominent destinations, Brainerd High School and the Brainerd Complex, which feature tennis courts and a garden closest to the area's main artery of North Moore Road. One can access the YFD Center by traveling around the tennis courts to the tucked away Center furthest from North Moore Road.
The City of Chattanooga and the Woodmore Manor Neighborhood Association look to transform a large existing "silo" architectural feature on the YFD Center with a mural informed by the community's input through two community engagement opportunities faciliated by a Creative Strategist. Creative Strategists are artists (or artist teams) who collaborate with City government by  applying their creative process as a community engagement strategy in order to help guide neighborhood empowerment through public art. The mural's completion will create an iconic representation of the  Woodmore Manor and Brainerd area neighborhoods.
BRANDON DONAHUE

Brandon Donahue is an artist working in painting, assemblage, and sculpture revolved around memorializing and commemorating. Donahue received his B.S. from Tennessee State University and M.F.A. from The University of Tennessee in Knoxville. Donahue has exhibited nationally and internationally, including the 13th Annual Havana Biennial in Matanzas, Cuba in 2019. He is represented by David Lusk Gallery in Nashville, TN. Donahue now lives and works in Mt. Rainier, MD and is currently an artist in residence at the David C. Driskell Center at the University of Maryland College Park.
About the Creative Strategist
ERIKA ROBERTS - Velvet Poetry Productions

Erika Roberts is  a mother, grandmother, a poet and creator. Her artistry began 36 years ago in elementary school when she was introduced to poetry in the 5th grade. She noticed she had a great relationship with creativity as a means to communicate. Since then, she has become a humble part of the performing community in Chattanooga by creating shows to highlight the creatives therein. Erika is a successful workshop creator and facilitator under her production company, Velvet Poetry Productions, where she has performed at Barking Legs Theater, Bessie Smith Hall, The Hunter Museum, The Camp House, Lincoln Park, and Mercy Junction. She currently is contracted by Glass House Collective, in addition to performing in a monthly late night poetry show at The Palace Theater. Erika is also the recipient of the 2020 Chattanooga Business Elite's Best in the Arts Black Excellence award.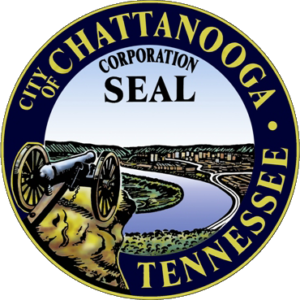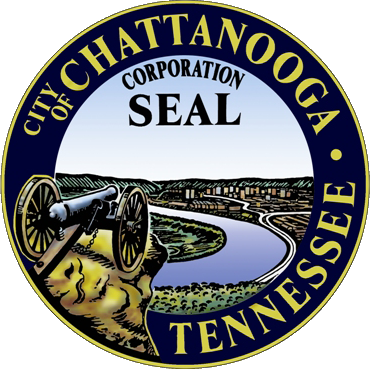 Public Art Chattanooga
(423) 643-7823
publicart@chattanooga.gov
Visiting Public Art Chattanooga around the city? Tag us @publicartchattanooga!