Learn more about our temporary sculpture exhibitions around town by downloading the free Otocast tour app.
Chattanooga's permanent outdoor public art collection is diverse, robust, and growing. The collection can be found in parks, neighborhoods, and on sidewalks throughout the city. Currently, there are more than fifty permanent outdoor sculptures in the collection.
Bluff View / First Street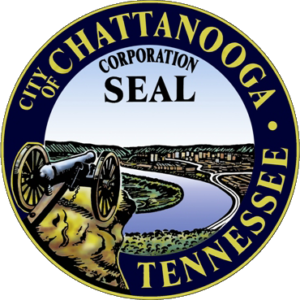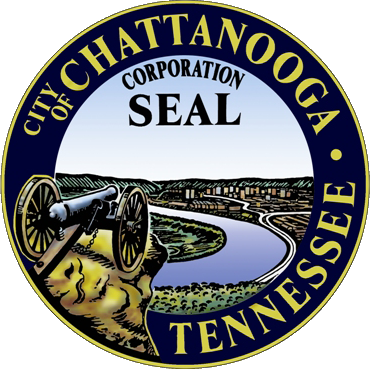 Public Art Chattanooga
(423) 643-7823
publicart@chattanooga.gov
Visiting Public Art Chattanooga around the city? Tag us @publicartchattanooga!