Chattanooga's permanent outdoor public art collection is diverse, robust, and growing. The collection can be found in parks, neighborhoods, and on sidewalks throughout the city. Currently, there are more than 100 permanent outdoor artworks in the collection. We invite you to explore a selection of works below. 
Bluff View / First Street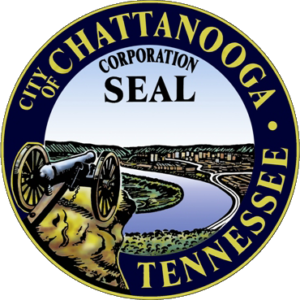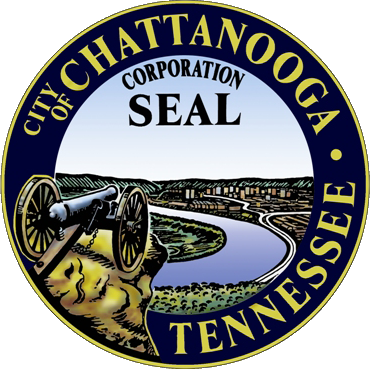 Public Art Chattanooga
publicart@chattanooga.gov
Visiting Public Art Chattanooga around the city? Tag us @publicartchattanooga!