Public Art Chattanooga is dedicated to presenting a wide variety of high quality public art - working with the community to enhance the civic environment and enrich the lives of visitors and residents.
Read More
Public Art Chattanooga (PAC) oversees all temporary and permanent public art projects on City of Chattanooga property and maintains the city's public art collection of over 180 works.
PAC is administered by the City of Chattanooga and the Public Art Commission, partnering closely with the private sector to support public art projects throughout the City. The Mayor-appointed Public Art Commission reviews and approves all public art projects—ensuring artworks on city property meet city regulations and national standards for excellence. The PAC team provides resources and technical assistance for artist selection, artwork design, installation and maintenance, and also creates opportunities for community engagement through programming, education, and advocacy.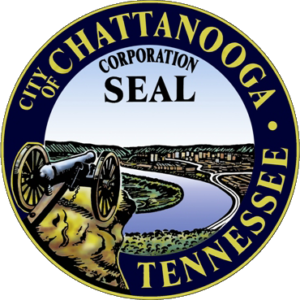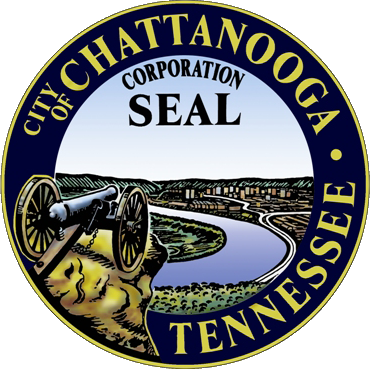 Public Art Chattanooga
publicart@chattanooga.gov
Visiting Public Art Chattanooga around the city? Tag us @publicartchattanooga!