Programs
City Creators
The City Creators program provides a number of opportunities for artists to collaborate with city government and apply their artistic practice to civic and community-focused projects. The program aims to inspire creative thinking and generate authentic interactions with the community, transforming city government's projects and systems in response to the needs of Chattanoogans.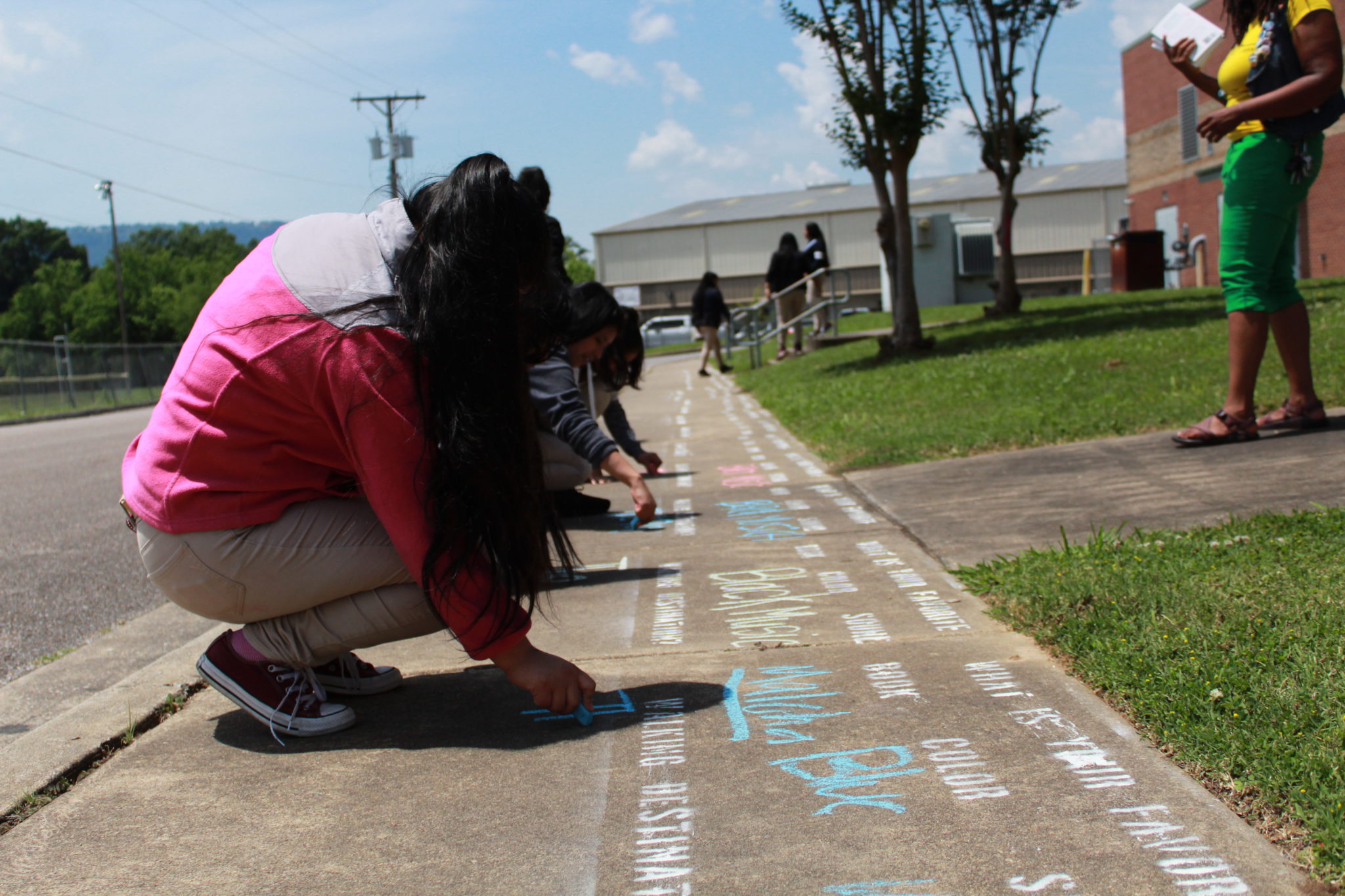 Art in Capital
In 2019, Mayor Berke adopted a budget policy allocating 2% of the City's overall capital budget towards the integration of public art in above ground construction projects. The purpose of the percent for art calculation is to establish a consistent source of funding for public art tied to the City's growth. Public art funded by this method becomes integral to how the City builds itself and ensures the identities and cultures of our communities are reflected in shared public spaces throughout Chattanooga. The Art in Capital program also provides Chattanoogans with improved public environments – adding visibility to the cultural heritage of the City and its residents, attracting visitors and creating economic opportunities for public artists and related industries.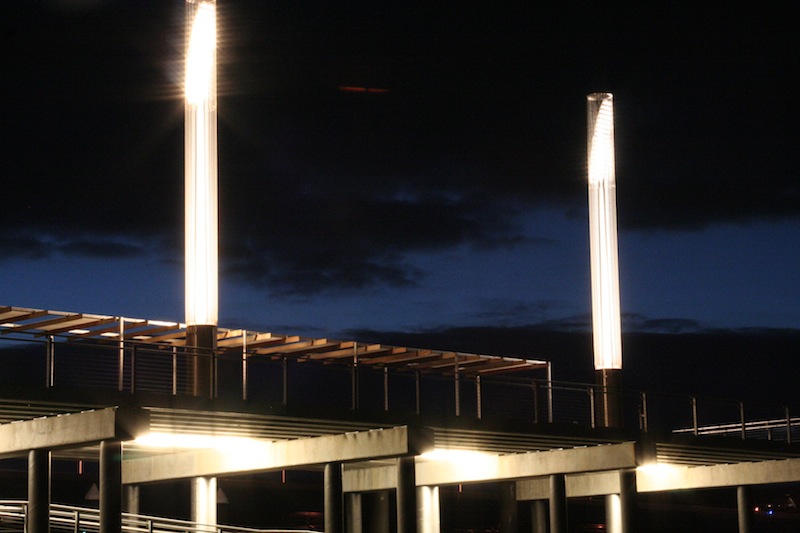 "Luminous Light Masts" James Carpenter, 2005
Art in Neighborhoods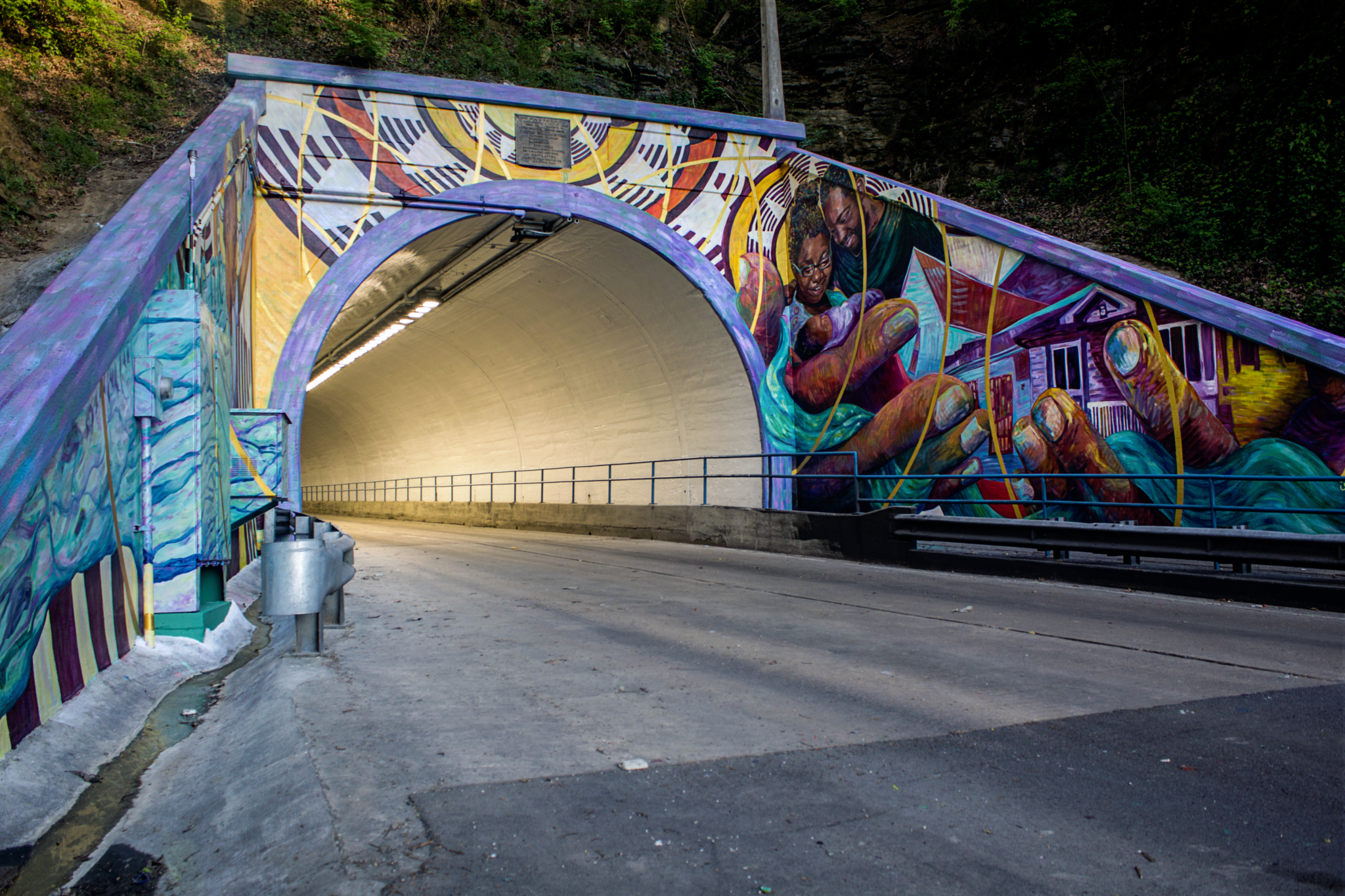 "see me shine!" Greta McLain / GoodSpace Murals, 2017
Since 2006, Public Art Chattanooga has worked with community members to provide access to public art beyond downtown. Formally launched in 2015, the Art in Neighborhoods program empowers residents to drive the vision for public art projects in their neighborhood. Partnering with the City's Neighborhood Services division, neighborhood associations and grass roots leaders, PAC works with community members to determine a location, project scope and artist who can fulfill their project goals. The completed projects are a great source of pride for community members, bringing residents together to celebrate the unique character, culture and/or history of their neighborhood.

Civic Design and Placemaking
Since 2003, Public Art Chattanooga has partnered across public and private sectors to integrate art with urban design, create site specific artworks and rotate temporary exhibitions in Chattanooga's urban core. The projects implemented create vibrant public spaces, express our city's distinct identity and have a significant impact on its transformation and economic development.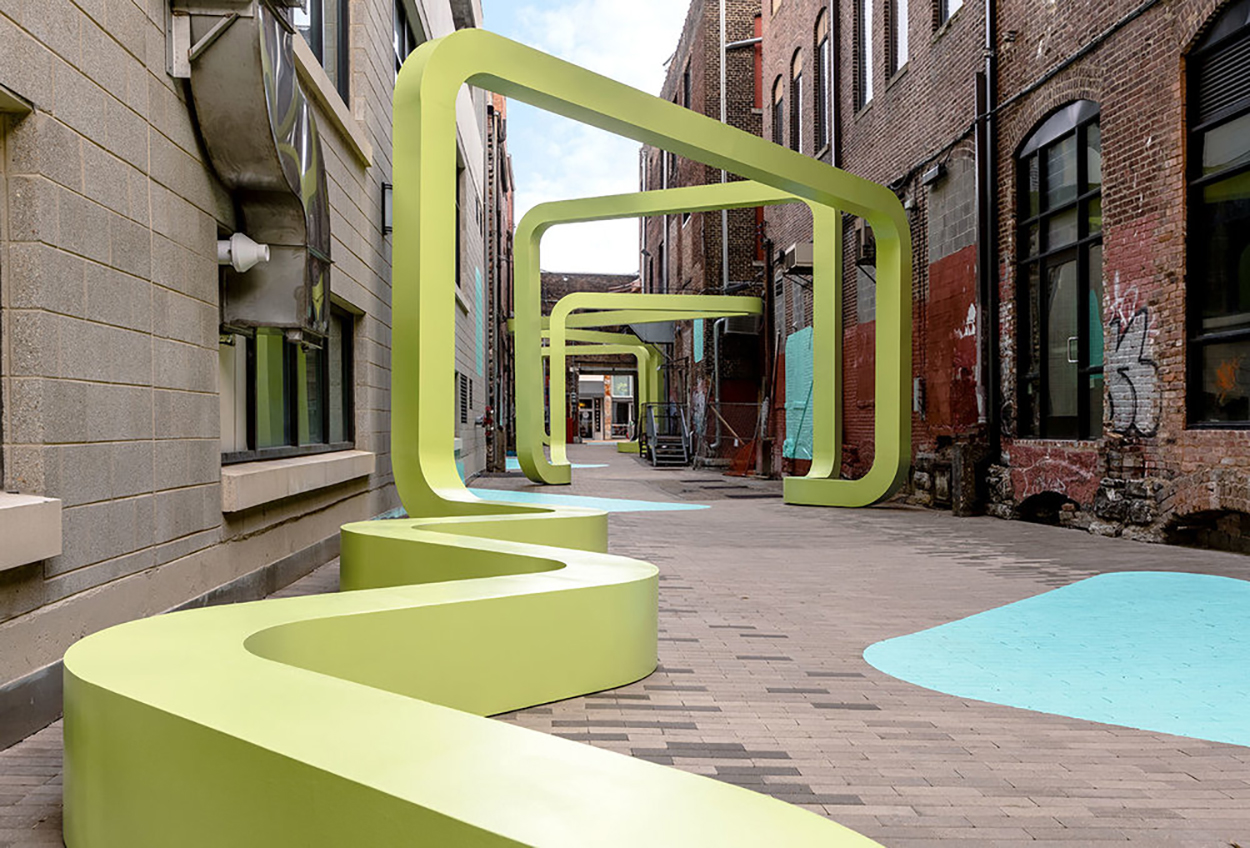 "City Thread" SPORTS Collaborative in partnership with River City Company and Tinker Ma, 2018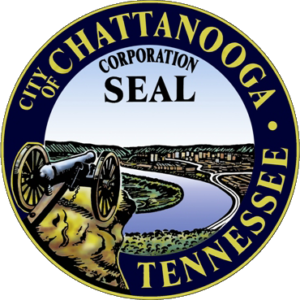 Connect with Us
(423) 643-7823
publicart@chattanooga.gov
Visiting Public Art Chattanooga around the city? Tag us @publicartchattanooga!