We have a number of public art projects in the planning process in neighborhoods throughout the City.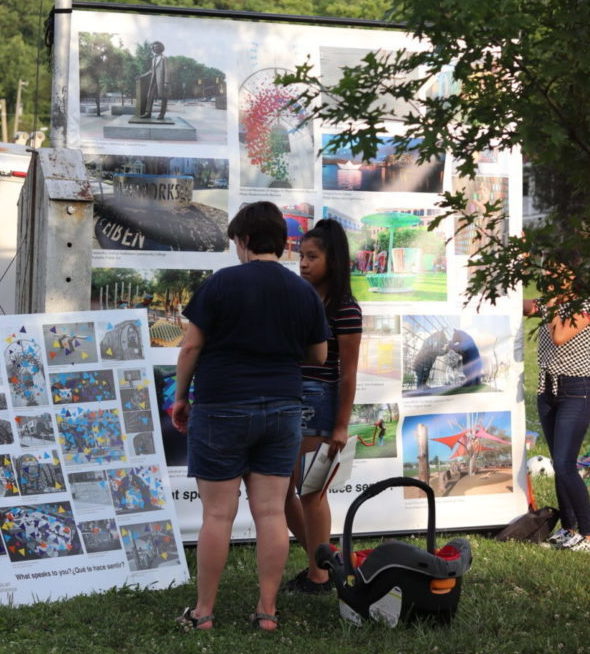 East Lake Public Art Project
ELLA Chattanooga is a community based arts organization in East Lake that uses the power of language and arts to help people connect and express themselves. They are working as Creative Strategists to inform a public art piece in East Lake.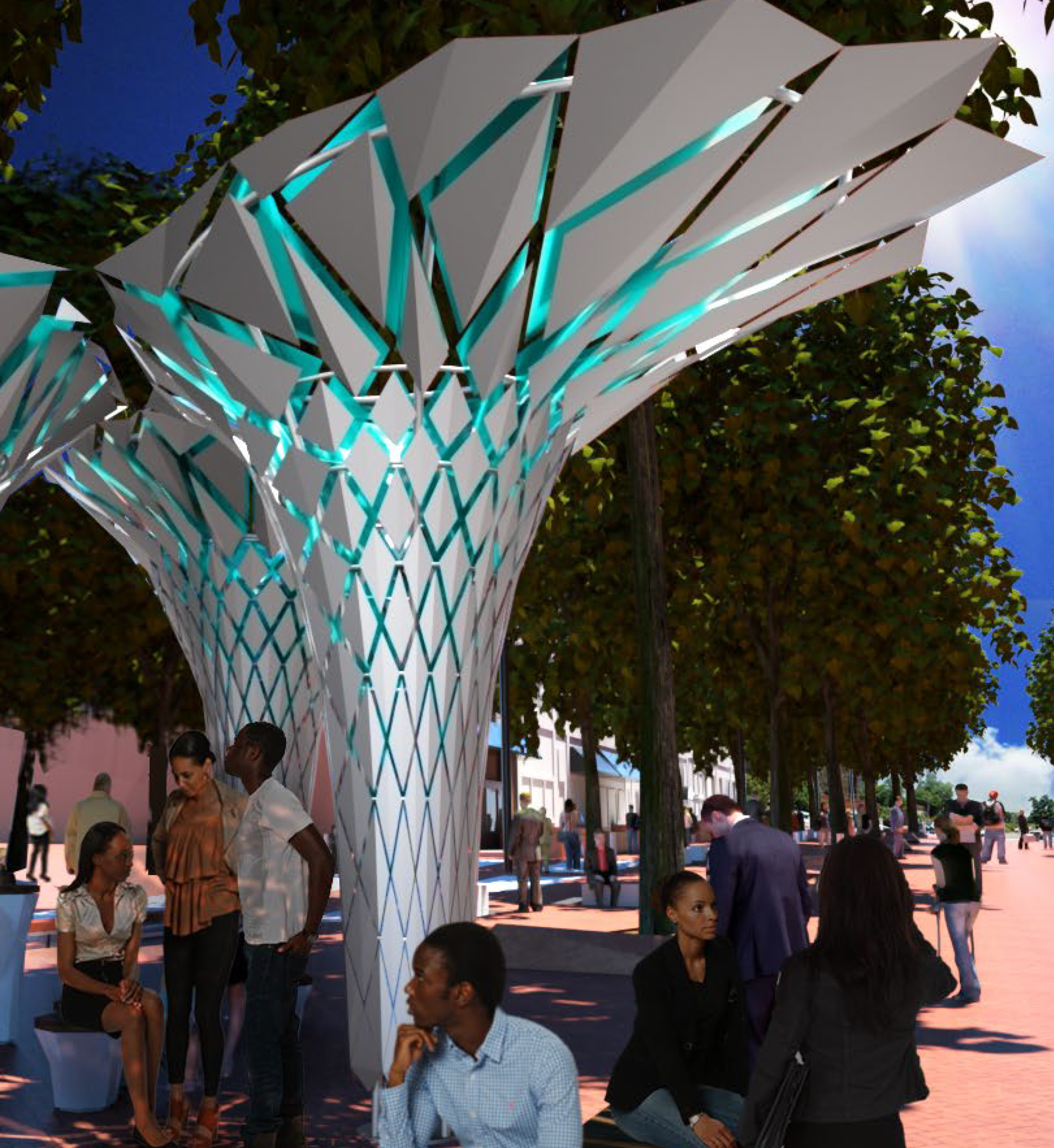 Radiance
Radiance will be a dramatic sculptural shade canopy. Fostering pedestrian interactions, the artwork will also establish a lively collective focal point for the Innovation District. 
Read More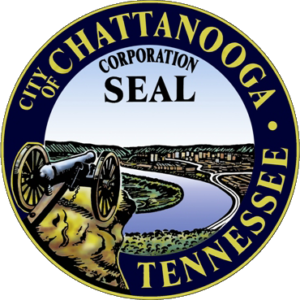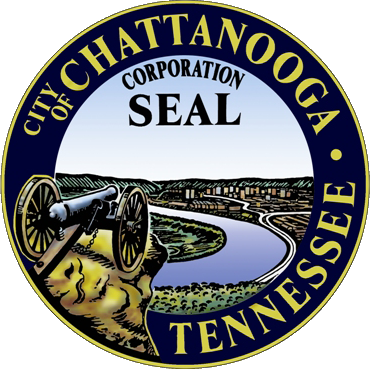 Public Art Chattanooga
(423) 643-7823
publicart@chattanooga.gov
Visiting Public Art Chattanooga around the city? Tag us @publicartchattanooga!