Public art has played a key role in creating some of Chattanooga's great public spaces, revitalizing neighborhoods, and connecting communities. In addition to managing a collection of over 100 permanent works, Public Art Chattanooga oversees a wide variety of temporary and permanent public art projects throughout the city. Past projects have included rotating sculpture exhibitions and temporary transformations or artistic interventions in public spaces.
Please click HERE to review other past public art project overviews.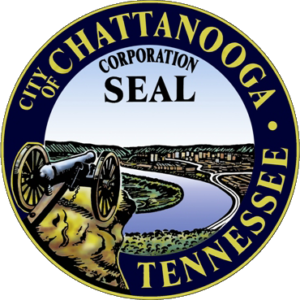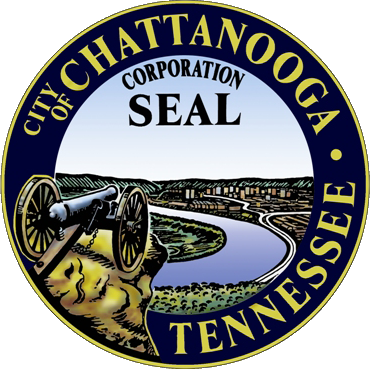 Public Art Chattanooga
publicart@chattanooga.gov
Visiting Public Art Chattanooga around the city? Tag us @publicartchattanooga!