Request for Proposals: Mural Services-Avondale Youth & Family Development Center
Public Art Chattanooga is seeking mural artists' and artist team qualifications to be considered for a community mural project in Chattanooga's Avondale neighborhood. The Avondale community expressed interest in a mural during input sessions for Avondale's new Youth and Family Development Center. Project architects included a prominent space ( 12'-4" h x 42'-6"w) for a large scale mural on the exterior wall facing Wilcox Blvd in the building design. The surface is prepped with an MDO panel substrate suitable for any type of paint application, including mural cloth.
Deadline to Apply:  February 13, 2020 at 4pm EST
Artwork Budget: $20,000.00
RFP document: RFP 193182 Mural Artist Services - Avondale
Chattanooga Public Art Commission
Interested in shaping Chattanooga through Public Art?
Public Art Chattanooga is accepting applications to join our Chattanooga Public Art Commission, which oversees public art on City property. Meetings are held at 2PM on the 3rd Thursday of every other month (February April, June, August, October and December) in the City Council Conference Room.
Deadline to Apply: January 31, 2020 at 4pm EST
ArtSpark enhances the aesthetic environment of shared spaces in Downtown Chattanooga using unique and high- quality art.  The program is accepting submissions for designs to wrap 14 traffic signal boxes surrounding major Chattanooga downtown intersections.
Deadline to Apply: January 31, 2020
Design Fee: $1,000.00
Every project has a different artwork selection panel comprised of Chattanooga citizens with a specific interest or expertise including: artists, community and business representatives, architects, landscape architects, art and/or design professionals, and City of Chattanooga representatives. This panel reviews submissions for a public art project and makes recommendations to the Public Art Commission.
Serve on an artwork selection panel.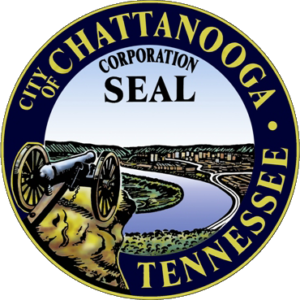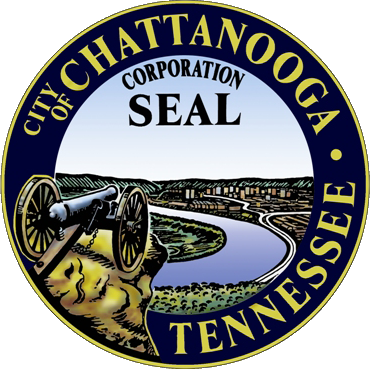 Public Art Chattanooga
(423) 643-7823
publicart@chattanooga.gov
Visiting Public Art Chattanooga around the city? Tag us @publicartchattanooga!