ARTISTS WORK GRANT PROGRAM
ArtsBuild, Public Art Chattanooga and the Southeast Tennessee Development District are pleased to offer the Artists Work Grants program, providing funding to individual artists, artist studios and non-profit arts organizations to produce artworks for public spaces in Chattanooga. Funding for the new program is provided by the City of Chattanooga, Lyndhurst Foundation, Benwood Foundation, and the Footprint Foundation.
The deadline for the next round of application submissions is Friday, May 14, 2021. THIS IS THE THIRD AND FINAL ROUND. Grants are available in two categories: Exhibition & Performance and Public Art. Each category has a specific set of requirements. For more details about the guidelines, terms, the types of artworks that will be considered, deadlines, as well as the application, please visit:
Every project has a different artwork selection panel comprised of Chattanooga citizens with a specific interest or expertise including: artists, community and business representatives, architects, landscape architects, art and/or design professionals, and City of Chattanooga representatives. This panel reviews submissions for a public art project and makes recommendations to the Public Art Commission.
Serve on an artwork selection panel.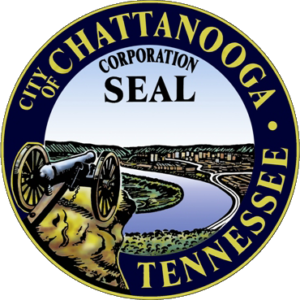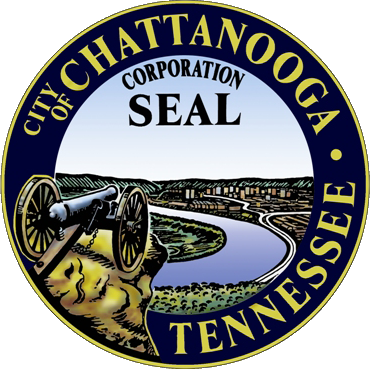 Public Art Chattanooga
(423) 643-7823
publicart@chattanooga.gov
Visiting Public Art Chattanooga around the city? Tag us @publicartchattanooga!