Apply your creative process to City projects and systems as a Part-time employee with the City's Department of Transportation.

Deadline to Apply: October 18 / 11:59PM EST
Part Time Salary: $25,000
Project Funding: up to $25,000
Develop engagement and art-making activities to build relationships with Chattanooga residents and draw out interests, needs, and aspirations to inform future public art projects.
Deadline to Apply: October 18 / 4pm EST
Budget: $12,000+
Work with the community to design and create exterior murals for the Avondale and Brainerd Youth & Family Development Centers.
Deadline to Apply: October 17 / 4PM EST
Budget: $30 per square foot + artist's fee for community workshops
Every project has a different artwork selection panel comprised of Chattanooga citizens with a specific interest or expertise including: artists, community and business representatives, architects, landscape architects, art and/or design professionals, and City of Chattanooga representatives. This panel reviews submissions for a public art project and makes recommendations to the Public Art Commission.
Serve on an artwork selection panel.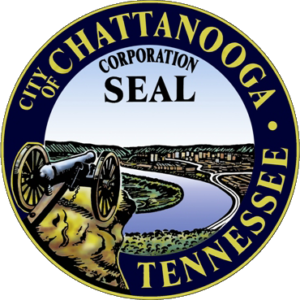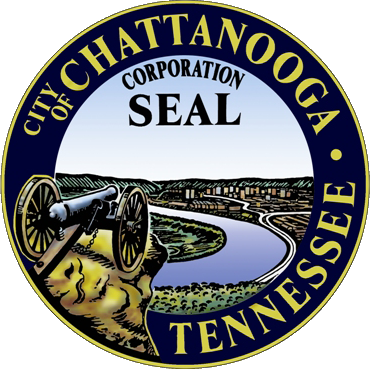 Public Art Chattanooga
(423) 643-7823
publicart@chattanooga.gov
Visiting Public Art Chattanooga around the city? Tag us @publicartchattanooga!