Bessie Smith & Blue Goose Hollow Artistic Marker
Submittal Deadline: Friday, August 28, 2020, by 4:00 p.m., EST
Proposal Honorarium: $1,000
Artistic Marker Budget: $42,000
PLEASE NOTE: The following opportunity is funded through our partner organizations, and not through Public Art Chattanooga / The City of Chattanooga:
The Bessie Tribute Public Art Committee seeks qualifications from Black artists to design, fabricate and install a sculptural marker and tribute to Bessie Smith at the Blue Goose Hollow trailhead in Chattanooga, TN. The Committee would like to recognize and celebrate Black history in Chattanooga by highlighting American Blues Singer and famed Chattanoogan, Bessie Smith. The committee also seeks to commemorate Bessie's life in historic Blue Goose Hollow, a neighborhood once home to over 1,400 people and erased with the demolition of over 1,100 buildings during urban renewal. While the marker should provide and interpret historically accurate details it should also reflect the spirit and character of Black Chattanooga and Bessie herself. Please click HERE for more information.
Every project has a different artwork selection panel comprised of Chattanooga citizens with a specific interest or expertise including: artists, community and business representatives, architects, landscape architects, art and/or design professionals, and City of Chattanooga representatives. This panel reviews submissions for a public art project and makes recommendations to the Public Art Commission.
Serve on an artwork selection panel.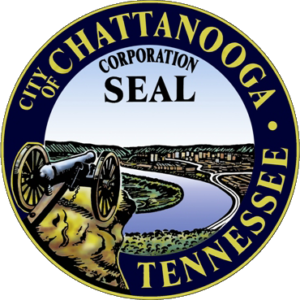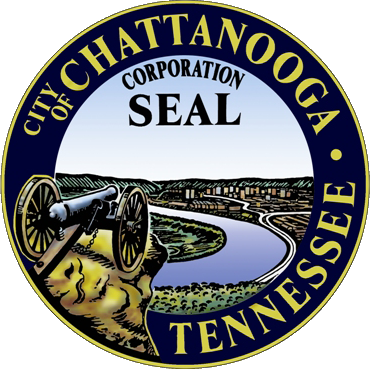 Public Art Chattanooga
(423) 643-7823
publicart@chattanooga.gov
Visiting Public Art Chattanooga around the city? Tag us @publicartchattanooga!