Every project has a different artwork selection panel comprised of Chattanooga citizens with a specific interest or expertise including: artists, community and business representatives, architects, landscape architects, art and/or design professionals, and City of Chattanooga representatives. This panel reviews submissions for a public art project and makes recommendations to the Public Art Commission.
Serve on an artwork selection panel.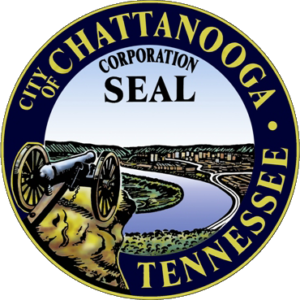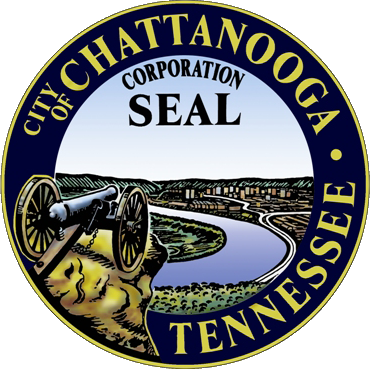 Public Art Chattanooga
publicart@chattanooga.gov
Visiting Public Art Chattanooga around the city? Tag us @publicartchattanooga!