2012 – 2014 // 5th Biennial Sculpture Exhibition
5th Biennial Sculpture Exhibition
The Biennial Sculpture Exhibition, a rotating outdoor exhibition, continues to be an integral part of Chattanooga's growing public art program. The inaugural exhibition was initiated in May 2005 at the First Street Corridor, which was the site of one of three major public art initiatives of Chattanooga's $120 million 21st Century Waterfront Plan for the downtown area.
Through an international juried competition, seven new works were selected for the Fifth Biennial Sculpture Exhibition by members of the mayor-appointed Public Art Committee. The sculptures were installed in December 2011 and January 2012 along First Street, Renaissance Park, and other public green spaces throughout Chattanooga's urban core and were on view through May and June 2013. At the conclusion of the show, works were available for purchase with a portion of each sale going towards Public Art Chattanooga to help support Chattanooga's growing public art program.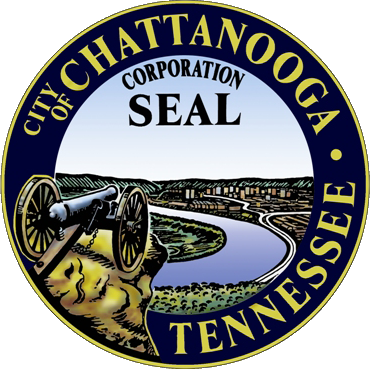 Public Art Chattanooga
(423) 643-7823
publicart@chattanooga.gov
Visiting Public Art Chattanooga around the city? Tag us @publicartchattanooga!