2011 – 2013 // art in motion
Art in Motion was a collaboration between CARTA, Public Art Chattanooga, and River City Company designed to transform CARTA Downtown Electric Shuttles into mobile public art works.
Five original designs by local artists were selected to be wrapped on the free zero-emission shuttles that transport passengers around downtown Chattanooga. The shuttles remained on the streets for two years beginning in the spring of 2011.
Art in Motion celebrated Public Art's contribution to a vibrant community and also served as a symbol of downtown revitalization efforts spanning over 25 years.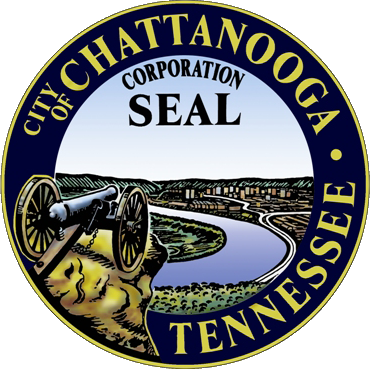 Public Art Chattanooga
(423) 643-7823
publicart@chattanooga.gov
Visiting Public Art Chattanooga around the city? Tag us @publicartchattanooga!