2010 // art in the neighborhoods
Administered by Public Art Chattanooga, Art in the Neighborhoods is a program designed to assist community groups in generating public art projects in neighborhoods throughout Chattanooga by providing matching grants through the generous support of the Lyndhurst Foundation.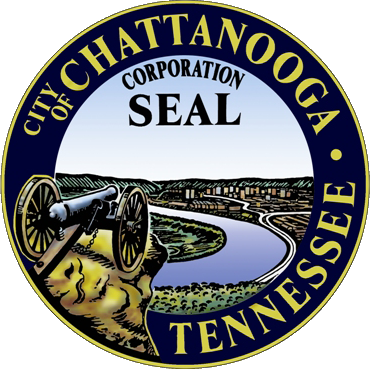 Public Art Chattanooga
(423) 643-7823
publicart@chattanooga.gov
Visiting Public Art Chattanooga around the city? Tag us @publicartchattanooga!