2009 – 2011 // art on main exhibition
Art on Main, a rotating outdoor sculpture exhibition, integrates the sculptures of artists from the Southeast region with the streetscapes Chattanooga's bustling Main Street. The exhibit underscores the critical role that Chattanooga artists and public art play in the revitalization of the city's urban core.
Art on Main was established in 2006 and is made possible by the generous support of the Lyndhurst Foundation. The seven works featured below were on view through September 2013.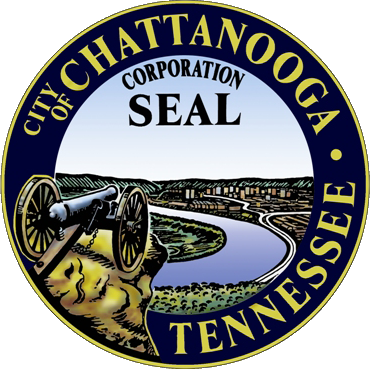 Public Art Chattanooga
(423) 643-7823
publicart@chattanooga.gov
Visiting Public Art Chattanooga around the city? Tag us @publicartchattanooga!