The Footprint Foundation has graciously funded the City Artist Mentorship. Mentor program funds will be used for mentor honoraria, public events (may include demonstrations and/or workshops in concert with the City Artist), and other opportunities for the mentor to work with the City Artist. A flexible stipend is included within this funding to the City Artist to provide support for unforeseen start-up costs which could include, studio space, rent, initial project funding, technology purchases or other materials to support their creative practice.


Eric Booth

Eric Booth was honored with American for the Arts' Arts Education Leadership Award in 2015, and was named one of the 50 most influential people in the arts in the U.S.  He began as a Broadway actor, and became a businessman, an author of six books as he also began to teach. He has been on the faculty of Juilliard (12 years), Tanglewood (five years), The Kennedy Center (20 years), and Lincoln Center Education (34 years, where now he is the leader of their Teaching Artist Development Labs.) 

He serves as a consultant for many arts organizations (including seven of the 10 largest U.S. orchestras), cities, states, community organizations, and businesses around the U.S. A frequent keynote speaker, he founded the Teaching Artist Journal and the International Teaching Artist Conferences. He further consults with boards of directors, state arts and education agencies, and occasionally with high tech and medical firms on their innovation work. He is widely referred to as one of the nation's most creative teachers and as "the father of the teaching artist profession," and this is one of many topics he consults on. 

He completed a six-week speaking tour of Scotland and Australia, speaking to over 40 organizations, government agencies, and universities about creativity and teaching artistry, and has subsequently been brought in to introduce or develop teaching artistry in six countries.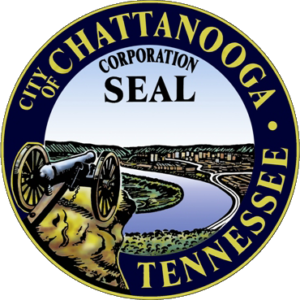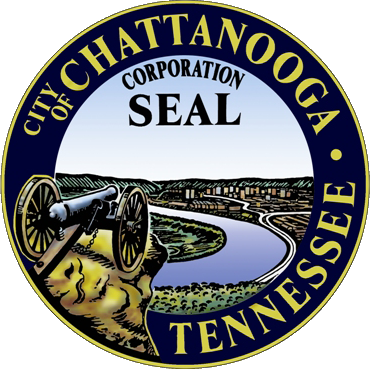 Public Art Chattanooga
(423) 643-7823
publicart@chattanooga.gov
Visiting Public Art Chattanooga around the city? Tag us @publicartchattanooga!