2009 -2010 // mid-south sculpture alliance outside sculpture exhibition
Mid-South Sculpture Alliance Outside Sculpture Exhibition
Mid-South Sculpture Alliance Outdoor Exhibition was produced by Mid-South Sculpture Alliance (MSA) in cooperation with Public Art Chattanooga, the City of Chattanooga, and Hamilton County as part of the twentieth anniversary of the Tennessee Riverpark. The show featured 20 works by members of MSA and the Chicago Sculpture Alliance and was made possible by the generous support of the Benwood Foundation.
The sculptures were on view through September 2010 at the Tennessee Riverpark.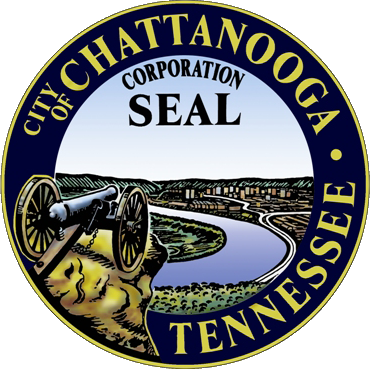 Public Art Chattanooga
(423) 643-7823
publicart@chattanooga.gov
Visiting Public Art Chattanooga around the city? Tag us @publicartchattanooga!