2010 – 2011 // on the fence exhibition
On the Fence was a temporary public art project designed to reveal the potential of Main Street, an area at the center of urban revitalization obscured by chain link fences in the Southside district of downtown Chattanooga.
To complement renewal efforts, local artists, graphic designers, architects, schools, and individuals were invited to submit designs for art installations to be exhibited on chain link fences along the Main Street corridor. A panel consisting of Public Art Committee members, neighborhood residents, and area property owners selected 8 winning proposals. The art installations were installed in mid-April of 2010 and were on view for a year. On the Fence was made possible by the generous support of the Lyndhurst Foundation.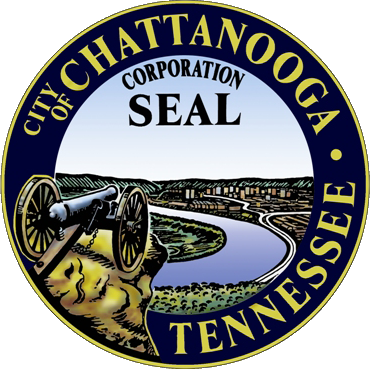 Public Art Chattanooga
(423) 643-7823
publicart@chattanooga.gov
Visiting Public Art Chattanooga around the city? Tag us @publicartchattanooga!