Download the free Otocast tour app to learn more about the featured artworks and artists in our temporary sculpture exhibitions around town. For more information on the permanent collection download one of the guides below.
Frequently Asked Questions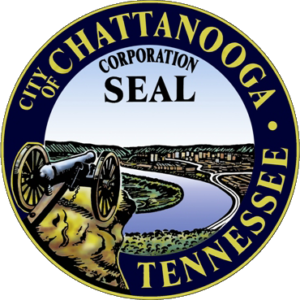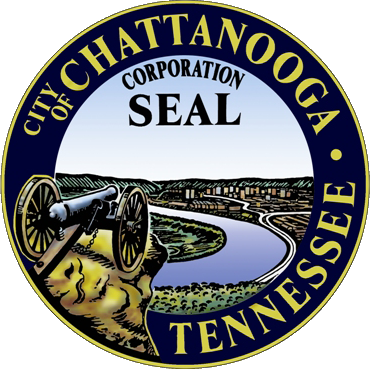 Public Art Chattanooga
publicart@chattanooga.gov
Visiting Public Art Chattanooga around the city? Tag us @publicartchattanooga!