Chattanooga Skatepark Project
Chattanooga prides itself in being an active city with a wide variety of outdoor recreation opportunities. Skateboarding is part of this landscape to draw in new regional, national and international visitors. Skateboarding is an unstructured activity that offers affordable access, and is likened to both art and sport. Skateboarders note several benefits of their craft including: comradery, independence, and opportunity for creative expression. Skateparks are not only for skateboarders, but are places for BMX, roller skater groups, inline skaters, and scooters. These activities bridge gender, age, social background and skill levels.
The Chattanooga Skatepark Project is an ongoing effort to renovate the existing skatepark on Reggie White Boulevard. The effort began with a grassroots community organization and has since grown to include collaboration with the City of Chattanooga's Parks and Outdoors department. While the skating community is vibrant and growing quickly, the current skatepark is aged, and does not adequately support and represent the talent and passion of local skaters. The new facility will serve as both a recreation space for the community and a training facility for athletes, but also provides the opportunity for public art inclusion through a community driven design process.
Creative Strategists are artists (or artist teams) who collaborate with City government by applying their creative process as a community engagement strategy in order to help guide neighborhood empowerment through public art. PAC selected Katie Hargrave of Like Riding A Bicycle for this role in Spring 2022. Shortly thereafter, the COVID-19 pandemic challenged operations and both PAC and Parks & Outdoors felt that ongoing engagement with community stakeholders at the existing skatepark would be of the most benefit at the time, rather than focusing on the public art component.  In her initial round of engagement, Hargrave conducted interviews with existing skatepark users to learn more about the existing skatepark community culminating in a short video released at Chattanooga's annual skateboarding competition "Battle at the Bend". Hargrave also conducted an online survey and collected passive data at the skatepark weekly to inform future skatepark amenities, and how the community would like to be involved in the skatepark design process. The report may be referenced here.
The next two major steps in the process include procurement of a Consultant, which is anticipated to be considered for approval by City Council in late September 2022, followed by skatepark design. Parks & Outdoors intends to complete the design and request construction funding for fiscal year 2024 sometime towards the end of the current fiscal year (June 2023). If funding is approved, this approach would allow skatepark construction to begin shortly after the design phase.
If you are a consultant interested in submitting your qualifications to be considered for the skatepark design, please click here to review the request for qualifications.
Please note, that in order to formally respond to the request for qualifications, one must register as a prospective supplier in the City of Chattanooga's Supplier Portal. 
During procurement all communication from prospective Consulting teams should be directed only to City Purchasing, but after the Consultant is selected, any questions or correspondence about the skatepark can be directed to Blythe Bailey, Director of Design and Connectivity for the Department of Parks and Outdoors, who is overseeing project management for this project. He can be reached at bbailey@chattanooga.gov or 423-643-5921.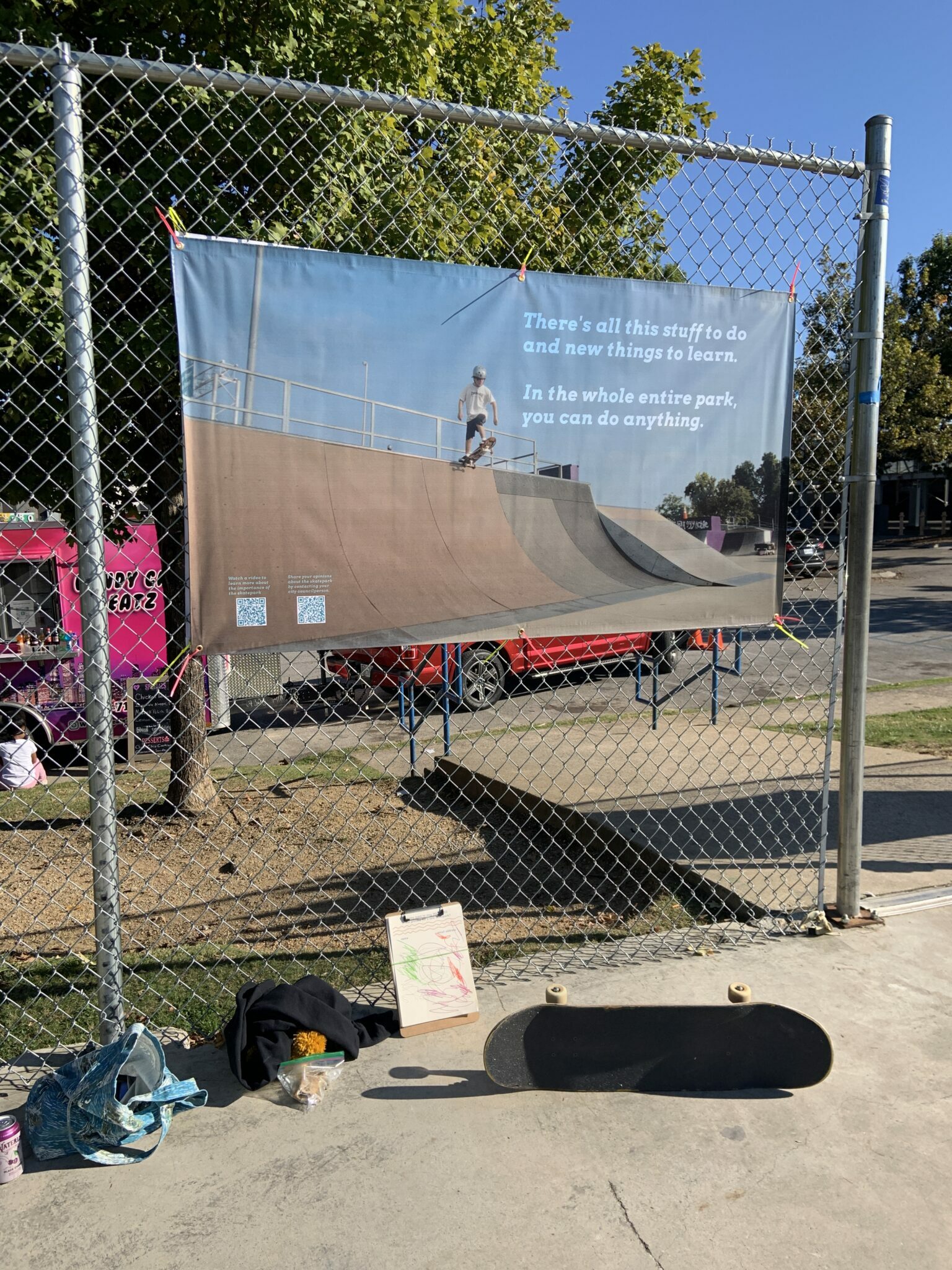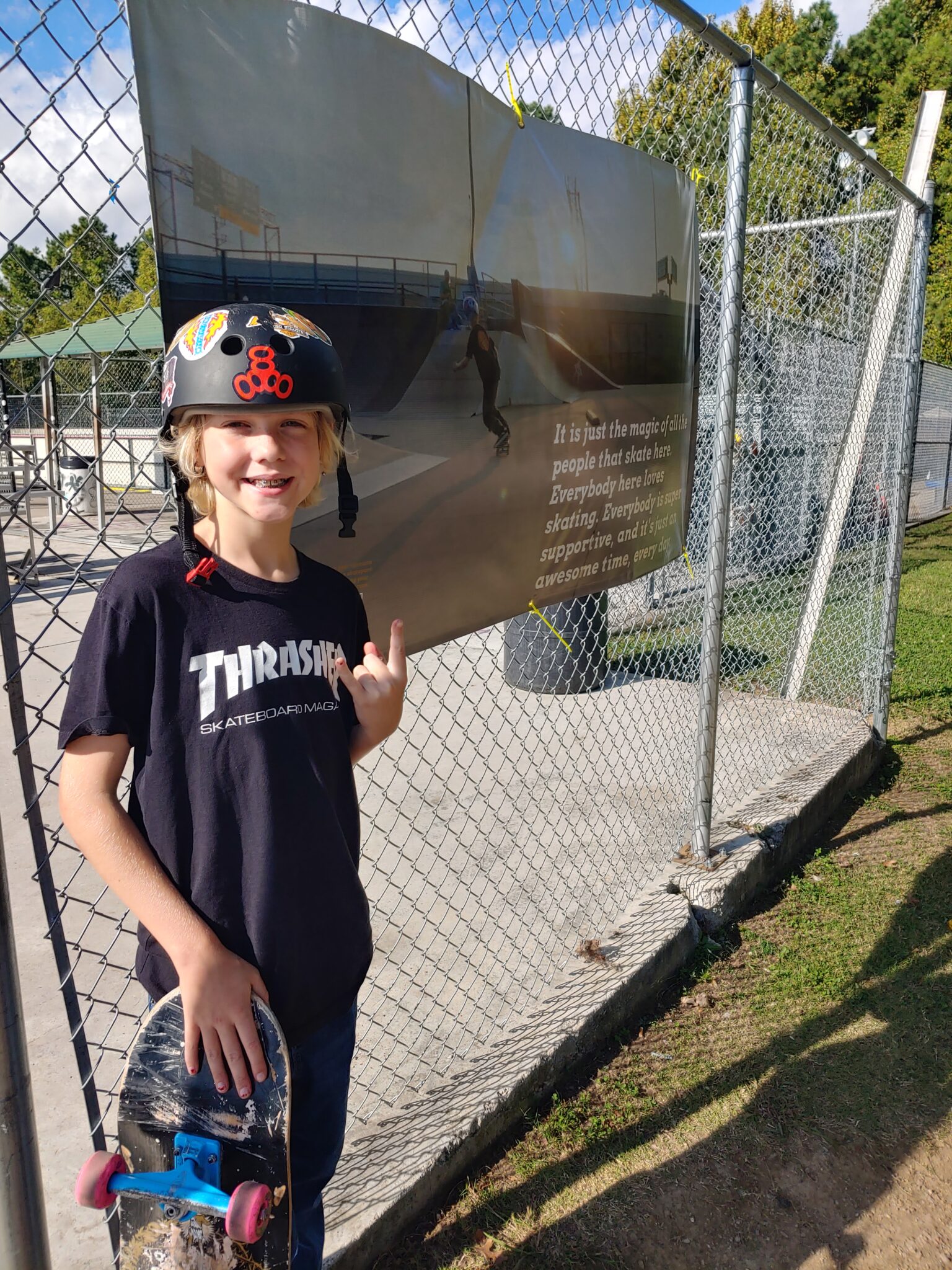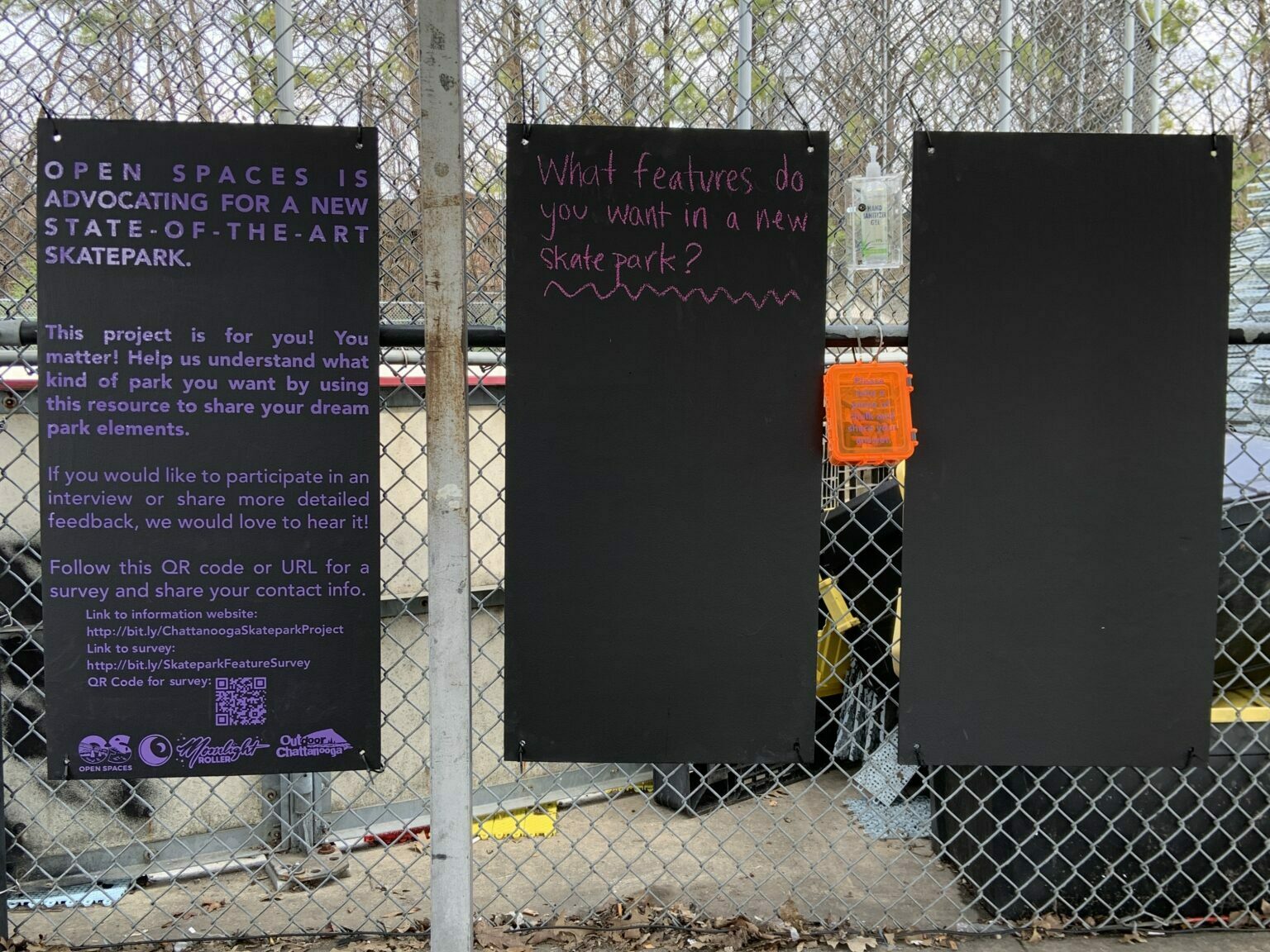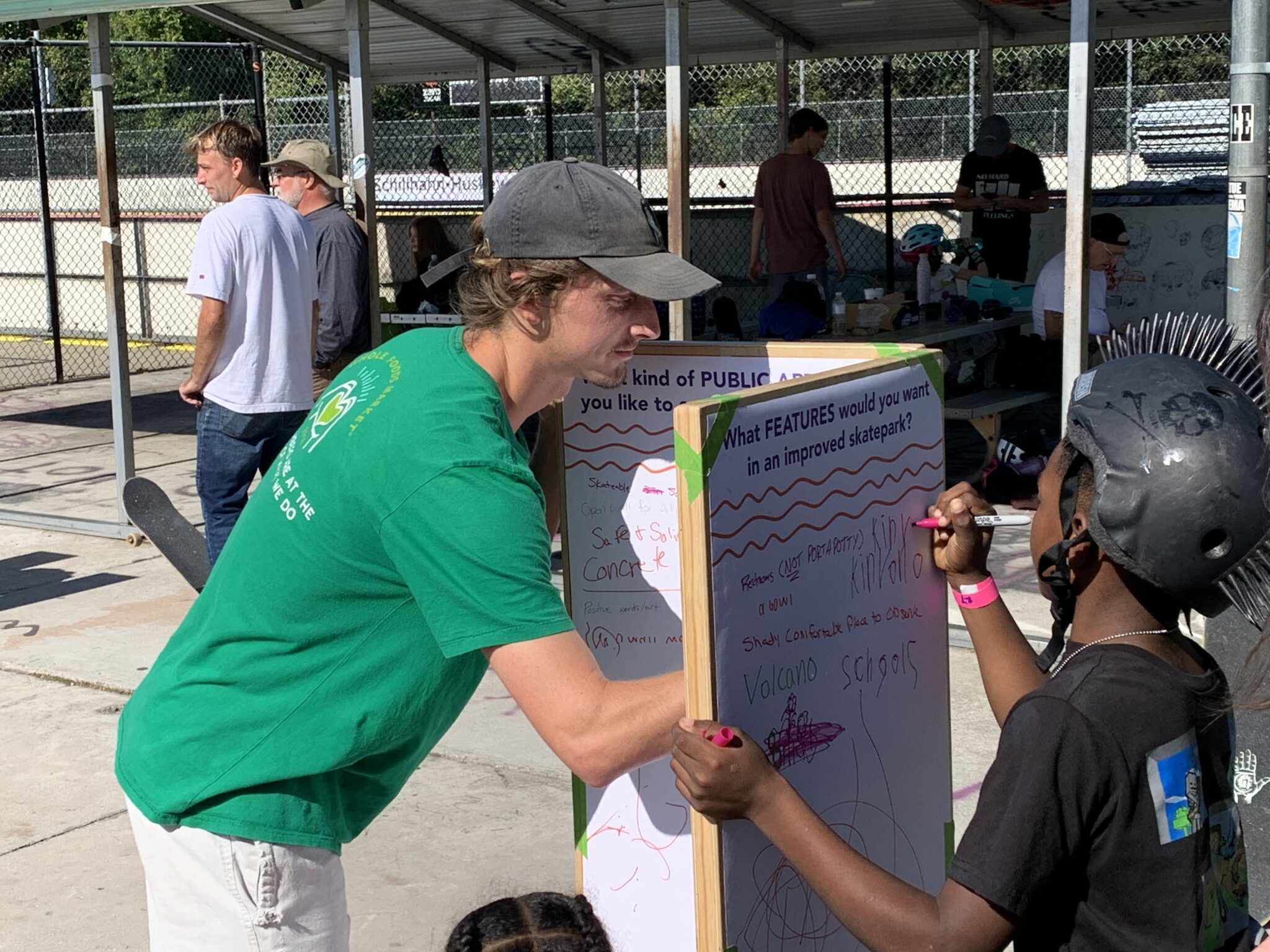 photo credits: like riding a bicycle
About the Creative Strategist
Katie Hargrave - Like Riding A Bicycle

Katie Hargrave is an assistant professor of art and the Foundations Coordinator at the University of Tennessee Chattanooga. She received her MFA in Intermedia and Drawing from the University of Iowa, MA from Brandeis University, and BFA from the University of Illinois. She is a member of the collaborative groups "The Think Tank that has yet to be named" and "Like Riding a Bicycle." Her work creates opportunities for informal collaboration, exploration, and education; places where people can share their skills and stories. Hargrave's work has been shown in a variety of types of spaces, including artist-run non-profits, commercial galleries, museums, and international festivals; such as the Rochester Art Center in Rochester, MN; the Manifesta Biennial in Murcia, Spain; the Soap Factory in Minneapolis, MN; and the Elizabeth Foundation for the Arts in New York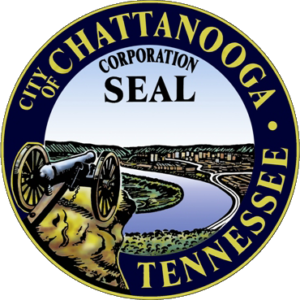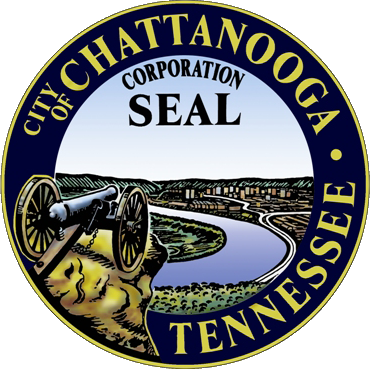 Public Art Chattanooga
publicart@chattanooga.gov
Visiting Public Art Chattanooga around the city? Tag us @publicartchattanooga!