Lynnbrook Park 
Public Art Project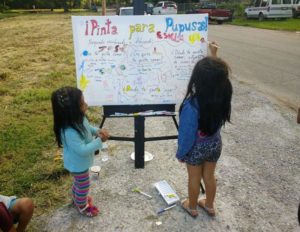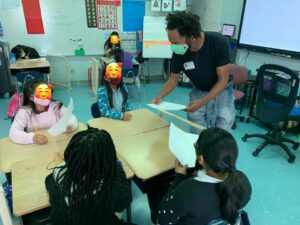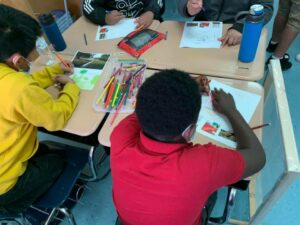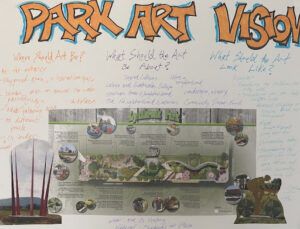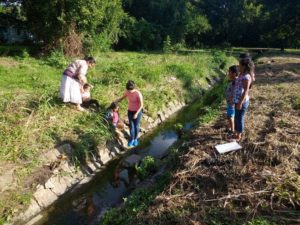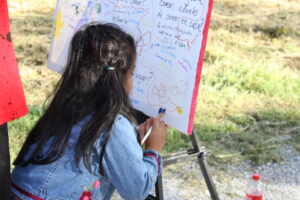 Golson embarked on another round of  community engagement as a PAC Creative Strategist during the Park's design phase in 2021. The first engagement activity included coloring and activity pages distributed to students at Eastside Elementary in order to provide feedback and ideas for the potential artistic elements of the park space in response to existing park plans. Oak Grove residents and neighboring communities who passed through the park space saw a vision board creatively prompting thoughts and ideas for what the park's art might look like, and what stories it might tell. Lastly, an updated vision board circulated throughout the community to engage residents and the community in information, dialogue, and voting on the public art project and themes of interest. Please reference his engagement report here to learn more.
Public Art Chattanooga will issue the Artist Call this Summer.
About the Creative Strategist
Josiah Golson - 800 Collective

Josiah Golson is an artist, lawyer, and writer from Chattanooga, Tennessee. He is the founder of the 800 Collective, a diverse group of artists using art as a means of civic engagement and public discourse. Golson received his B.A. in Communication at the University of Tennessee at Chattanooga and his law degree from the University of Texas at Austin. Developing his artistic voice while studying law, he aspired to address civic needs through creative channels. Through his interdisciplinary practice and 800 Collective, Golson seeks to unpack the complexity of communities and issues through images, symbols, and poetry in order to discover patterns, connections, and ideas that one would otherwise fail to see. His work is comprised of creative workshops, public art projects, and community development throughout the United States. Golson is also the author and illustrator of The Souls of Free Folk (Polyphemus Press, 2018), a genre-blending story inspired by the legacy of African American art and activism.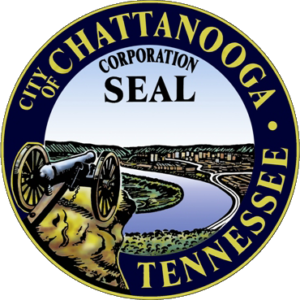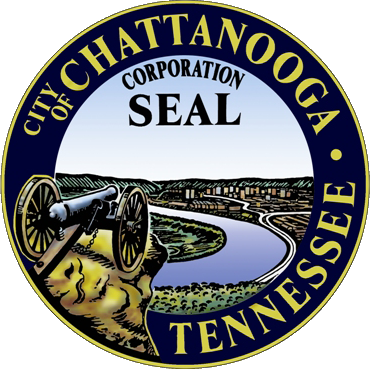 Public Art Chattanooga
publicart@chattanooga.gov
Visiting Public Art Chattanooga around the city? Tag us @publicartchattanooga!